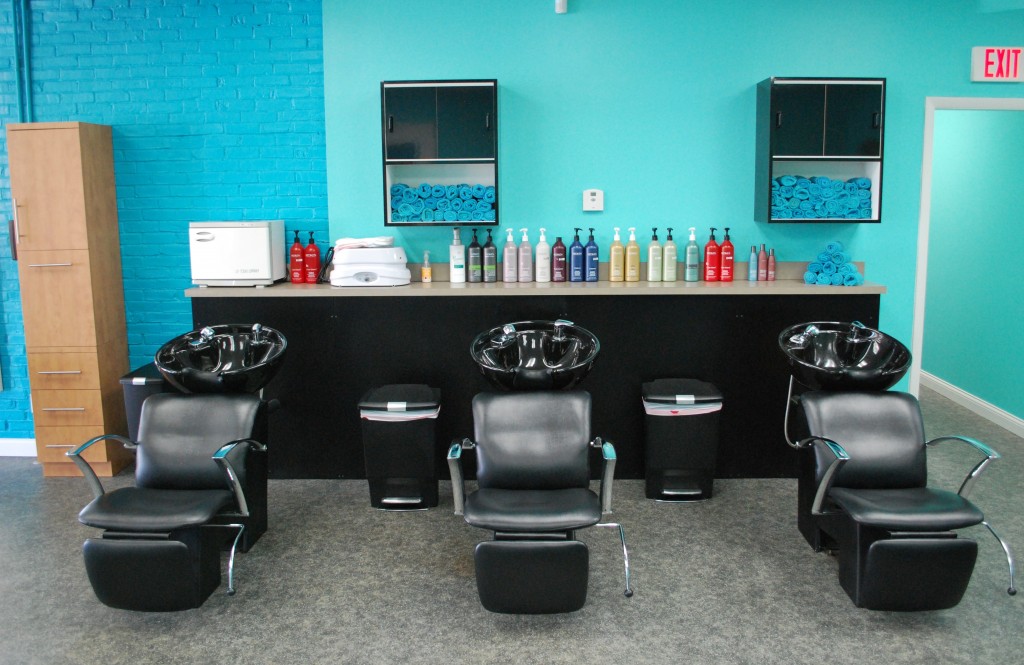 We offer all of the following services.
(Prices may vary by stylist and service performed.)
Womens' cut $30+
Mens' cut $18+
Kids' cut (10 & under)   $13+
*All haircuts include simple thermal styling
Shampoo & blowdry $20+
Shampoo set $15+
Shine treatment $10+
Conditioning treatment $15+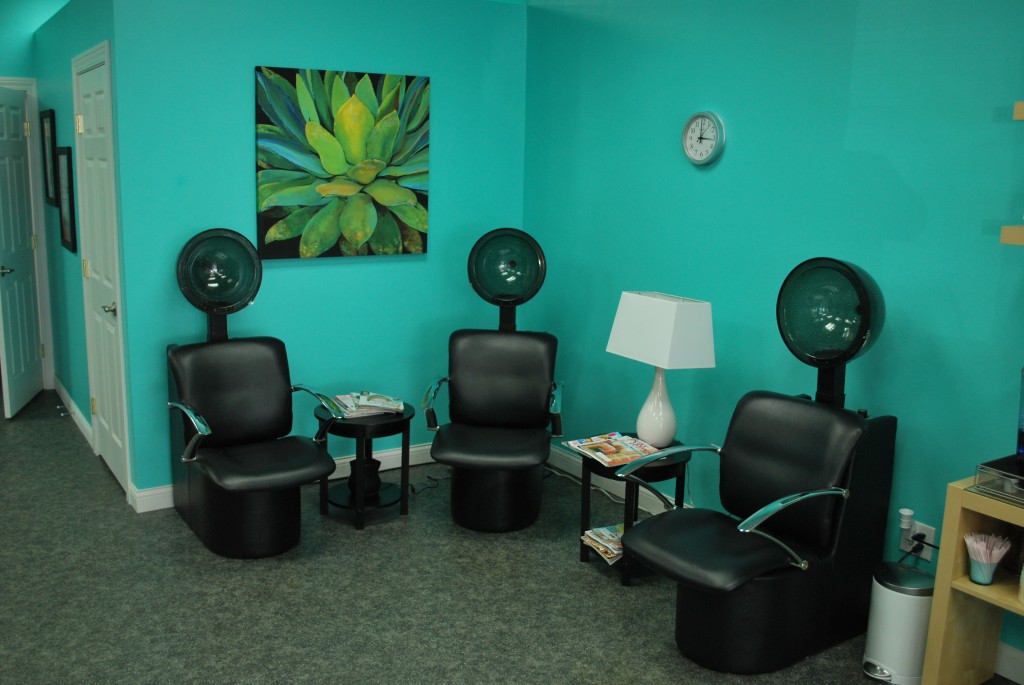 Full highlight $75+
Partial highlight $55+
Color retouch $45+
with haircut   $68+
add color   $10+
All over color $55+
specialty foils each $5+
corrective color by consultation
Perms $70+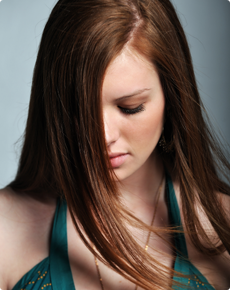 Special Occasion Up-Do's $45+
Express blowout $130+
Keratin smoothing treatment to defrizz and smooth hair, giving straight hair a straighter, smoother look and natural curls a softer, smoother curl.